Piedmont and Western Railroad Club
Presents
A North Carolina Railroad Station in
ORIENTAL
Former Norfolk and Southern Southern Railway combination depot built in 1909. In 1910 the railroad was reorganized as the Norfolk Southern Railroad which was subsequently reorganized in 1942 as the Norfolk Southern Railway. The 9 mile line from Oriental to Bayboro was abandoned in the late 1940s.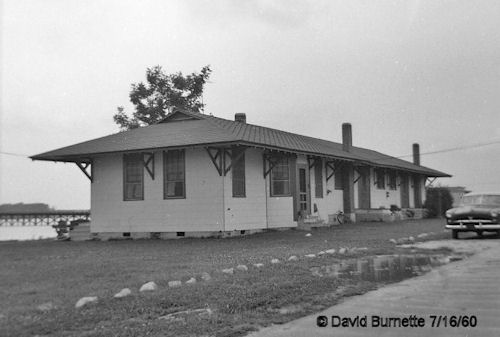 Oriental depot in its original location. When this photo was taken the depot was being used as a residence.
The depot was relocated some time later and was restored for business use.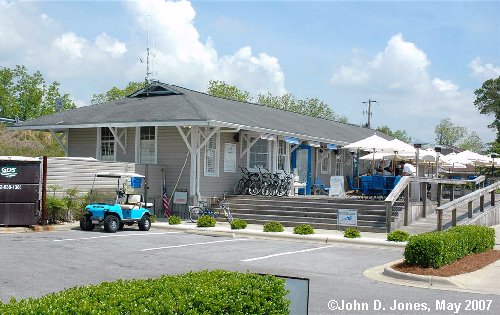 Relocated and restored depot.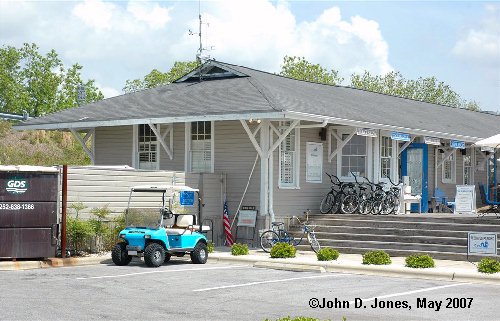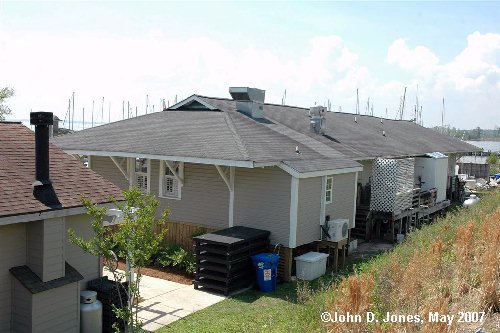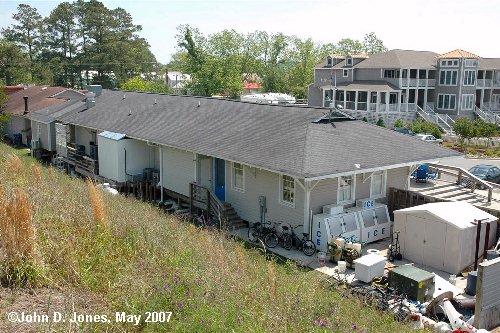 ©2007-2012 Piedmont and Western Railroad Club