Piedmont and Western Railroad Club
Presents
Five North Carolina Railroad Stations and Two Yard Offices in
FAYETTEVILLE
Former 1911 Atlantic Coast Line depot. Now used by AMTRAK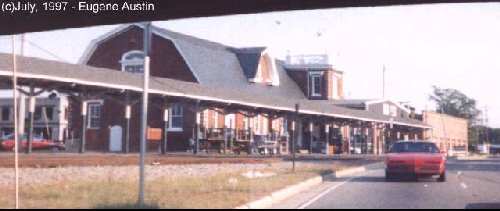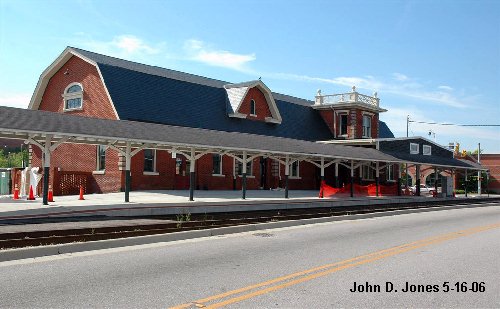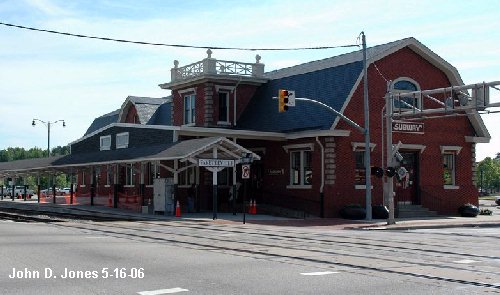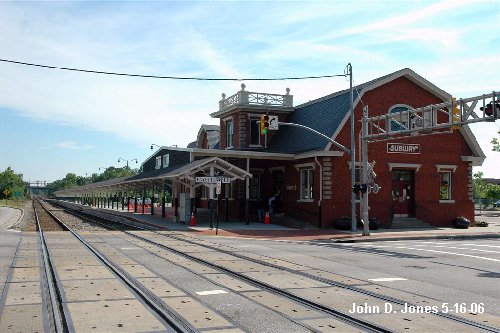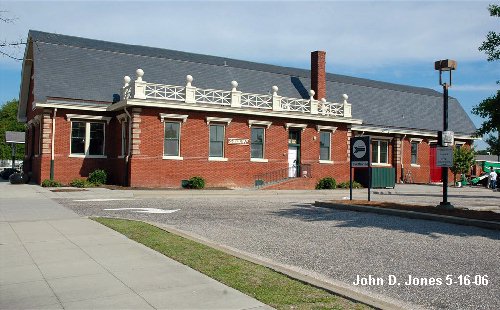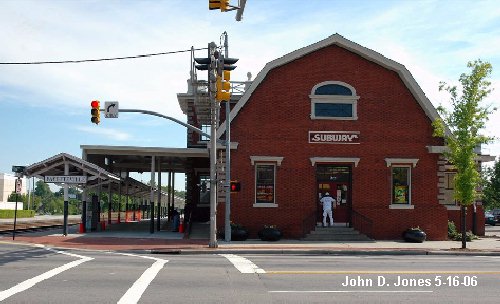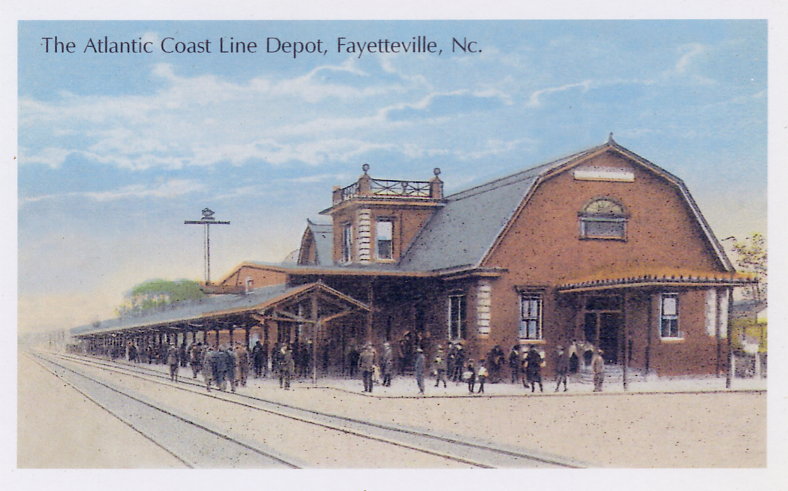 Post card showing ACL Depot in the early 1900s. Alan Coleman collection.

Former Cape Fear & Yadkin Valley RR passenger station, circa. 1890. Now houses the Fayetteville Transportation Museum.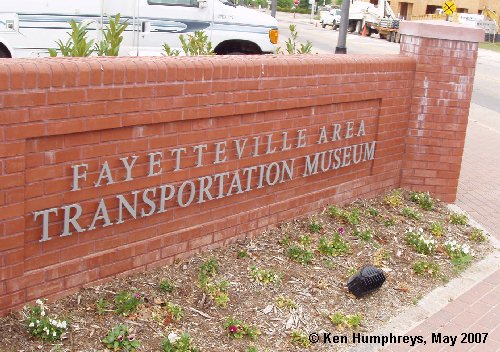 Fayetteville Transportation Museum entrance sign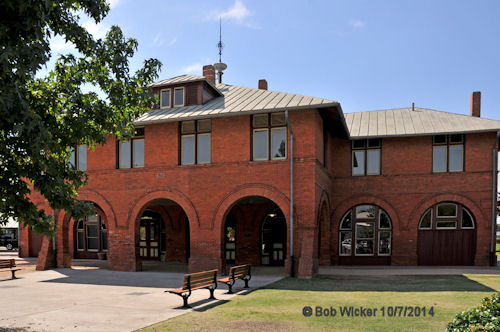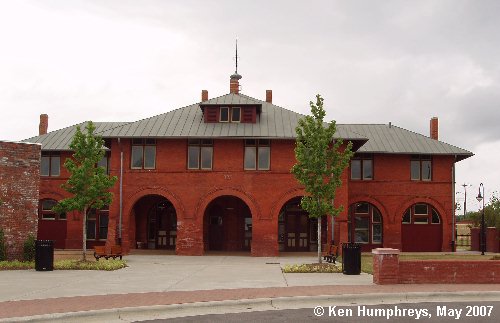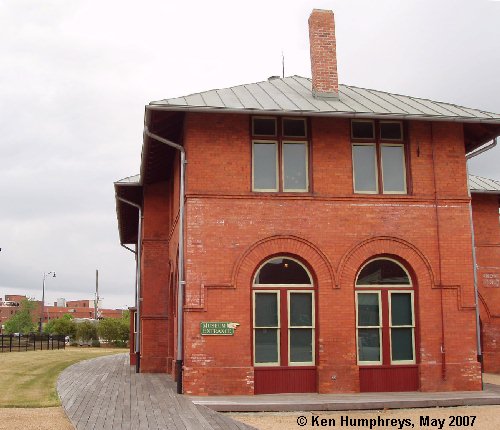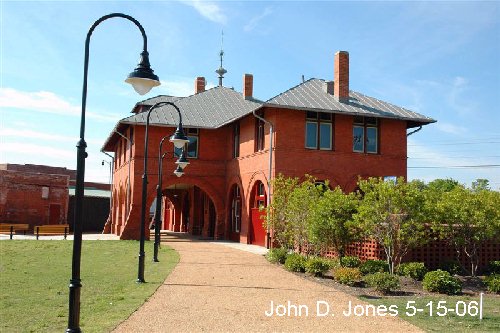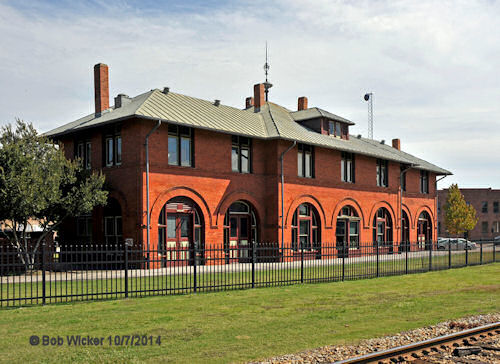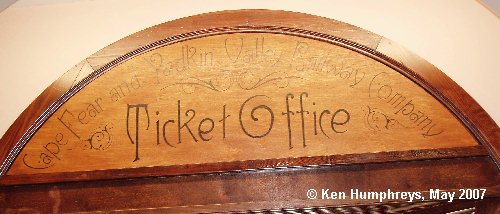 CF&YV ticket counter inside the station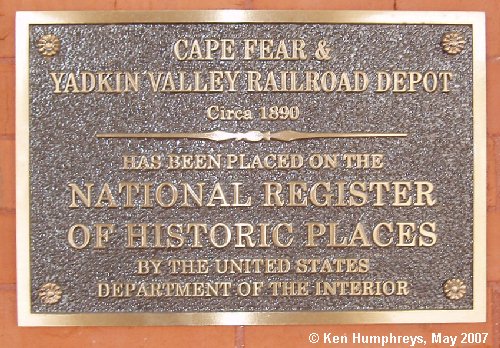 Plaque denoting the listing of the station on the National Register of Historic Places
Freight Depot Originally Built and Used By: Cape Fear & Yadkin Valley RR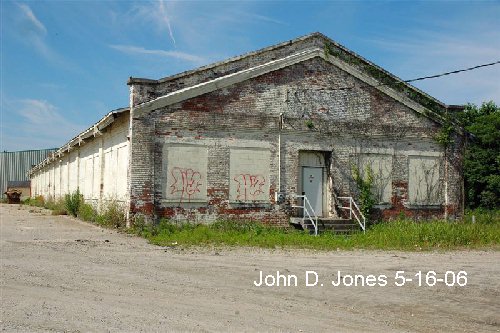 Norfolk Southern Freight Depot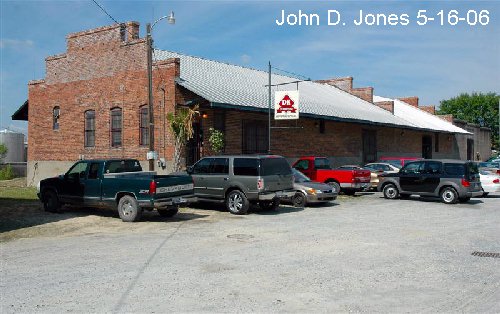 Aberdeen & Rockfish RR Freight Depot, 1981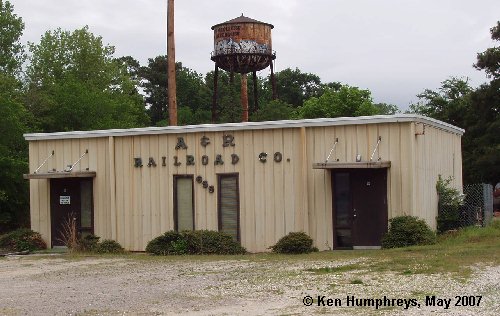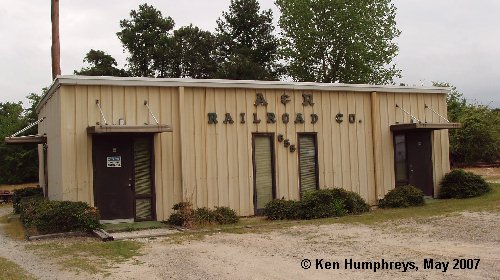 Southern Railway yard office. Built in 1980. Since the photos below were taken, this yard office has been demolished.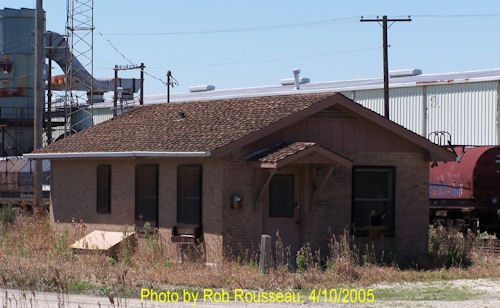 CSX Yard Office. Built in 1998.

Sign in front of CSX office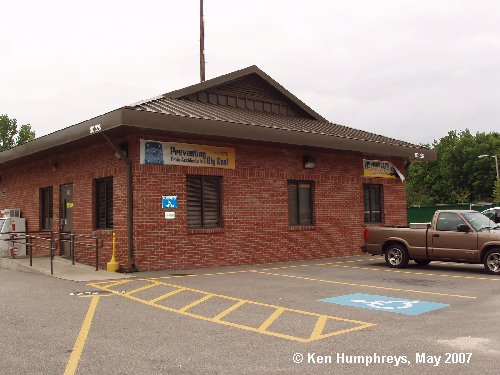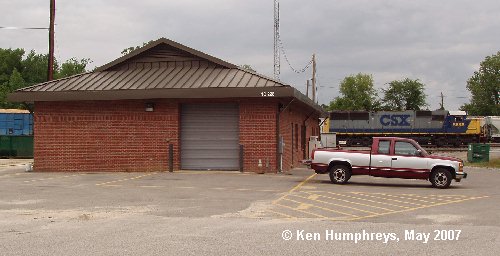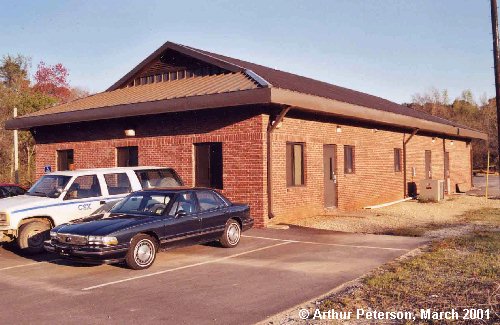 ©1996-2015 Piedmont and Western Railroad Club