Piedmont and Western Railroad Club
Presents
Three North Carolina Railroad Stations in
ALBEMARLE
Originally built and used by Winston-Salem Southbound. The first picture below shows the depot as it looked originally. The second picture shows the building before restoration. Following it are four pictures provided by John D. Jones which show the building after its recent restoration. The difference is remarkable.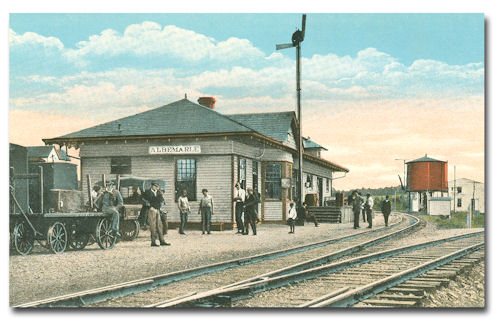 Postcard image showing the depot as it originally looked circa> 1920. (Provided by Matt Bumgarner and also by John Williams)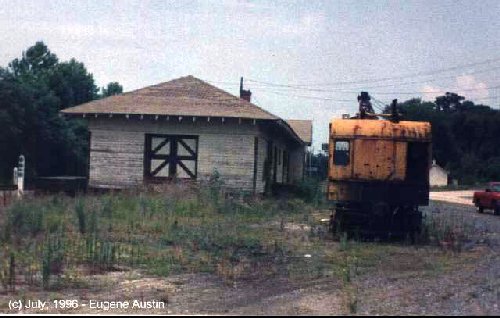 preparing the depot to be moved.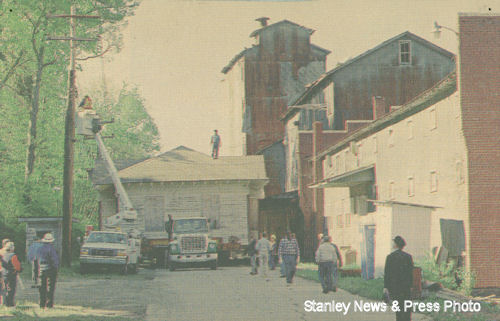 Depot being moved to a new location on Depot Street for restoration.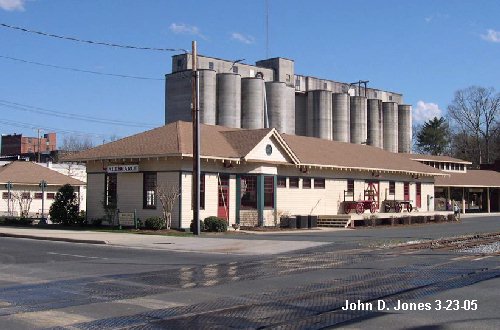 This photo and those below show the depot after restoration.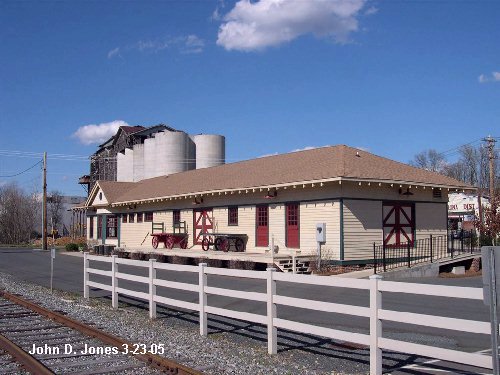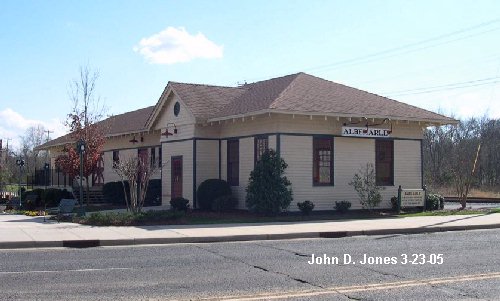 Former Carolina & North Western depot.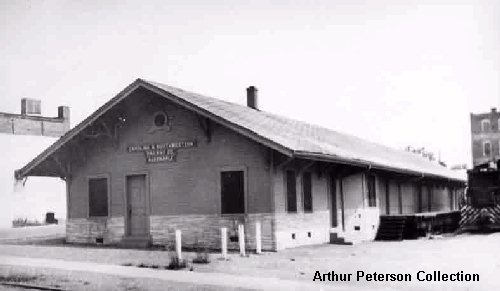 Former Yadkin Railroad depot.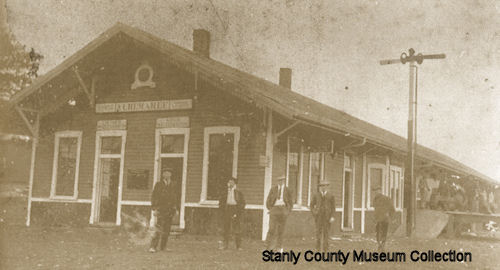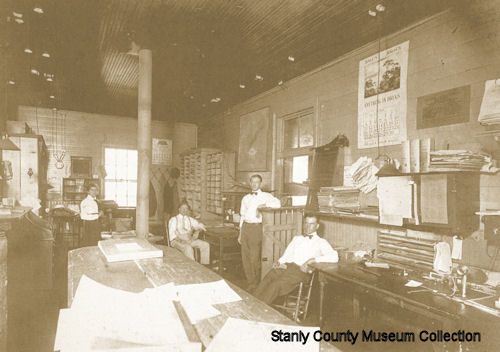 Interior of the depot


©1996-2010 Piedmont and Western Railroad Club